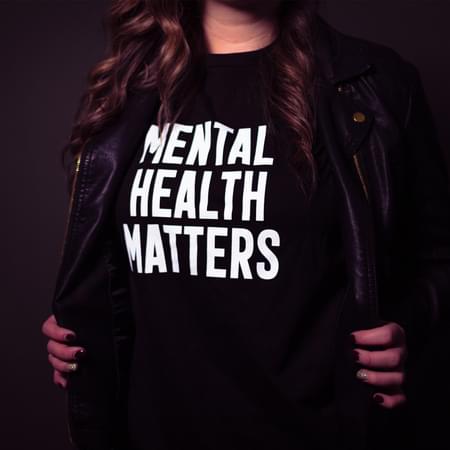 Great apps for managing your money and your mental health
Great apps for managing your money and your mental health
Mental health conditions can make it harder to earn money, cope with managing money and control spending.

As a result, people with mental health problems are three-and-a-half times as likely to be in problem debt according to the Money and Mental Health Institute.
Different conditions can cause different money problems, from vulnerability to scams due to dementia to impulse spending for a brief high during depression.
Apps can help with setting budgets, tracking spending, tackling debt and starting to save.
What's more, these can help bolster the willpower to prevent financial issues by, for example, blocking shopping and gambling sites.
Even if your finances seem overwhelming, tackling money worries bit by bit can build confidence and lessen stress and anxiety.
Keep your money in check with AutoSergei™
Connect your accounts and see all your bills in one place with the Meerkat app from Compare the Market. It works by linking your bank accounts and credit card accounts so you can see all your accounts in one place – no need to log in to different banking apps.
It's a great way to help with budgeting as it splits all your regular bills into categories so you can see the types of things you spend your money on and spot savings opportunities if your bills have increased since the last payment.
Tackling money worries bit by bit can build confidence and lessen stress and anxiety
Plum, the auto saving app
Try Plum to take the hard work out of saving.
Here you link up your bank accounts to the app then it checks your spending, works out how much you can afford to save, and squirrels away small amounts into a savings account every few days.
The free version even pays a little interest, at 0.25% a year.
Alternative: Chip.
CleanFox, the unsubscription app
If you find it hard to resist tempting marketing emails or hate being bombarded by newsletters you don't have to slog through each and every one pressing 'unsubscribe'.
Instead, use an app such as Cleanfox to make unsubscribing easier, and remove temptation.
You just connect your email inbox and click any newsletters you no longer want to receive and delete those that you have already had sent.
Cleanfox is free to users but makes its money by selling anonymised data from scanning inboxes.
However, it does promise you won't be targeted by ads or tailored marketing and it won't pass on personal data.
Alternative: Leave Me Alone.
Cold Turkey, the website blocking app
If you are prone to shopping online in the early hours Cold Turkey can help prevent impulse spending.
You just add the most alluring websites to a blacklist and set timers to block access to them.
You then can't get onto those sites until the timer expires, even if you delete the app.
You can also block other websites, games and applications which could help boost productivity.
It costs a one-off fee of £29 rather than charging a budget-sapping subscription.
Alternatives: Self Control (free but Mac only) Icebox to use with Chrome browser.
Pzizz, the sleep app
If you lie awake worrying about money or are prone to late night shopping then improving sleep can make a big difference.
Getting a good night's sleep can also do wonders for bolstering mental health.
Pzizz is tipped by the NHS to help get to sleep, stay asleep and wake up refreshed. It uses voiceovers based on clinical sleep interventions and tailored music to calm the mind and body into rest.
Plus, it's free to download.
Alternatives: Headspace, Slumber, Calm and Sleepio.
Gamban, for those struggling with gambling
Many people enjoy a quick flutter, but for the vulnerable gambling can wreck finances, jobs and relationships.
Issues that affect mental health such as emotional trauma and financial distress can also be triggers for problem gambling which causes further stress and anxiety.
The Gamban app helps by blocking access to gambling sites across all your devices – phones, computers and tablets – even where you don't already have accounts.
You can even get it for free via the TalkBanStop scheme, run by gambling support charity GamCare and available online by live chat as well as by phone.
Alternative: GAMSTOP.
Don't forget that while you may think that this article is brilliant, it is intended for information purposes only and should not be mistaken for financial advice or recommendations.
3 things
to do
right now
---
1
Sign up for internet banking, so you can manage your money without having to open envelopes, make phone calls or deal with appointments.
2
Use budgeting and savings apps to track spending, start saving and send alerts if you blow your budget or your balance drops too low.
3
Think about any triggers for money problems and use apps to help, for example by unsubscribing from marketing emails and blocking access to favourite shopping or gambling sites.
Has this page made you feel better about managing your money?
---